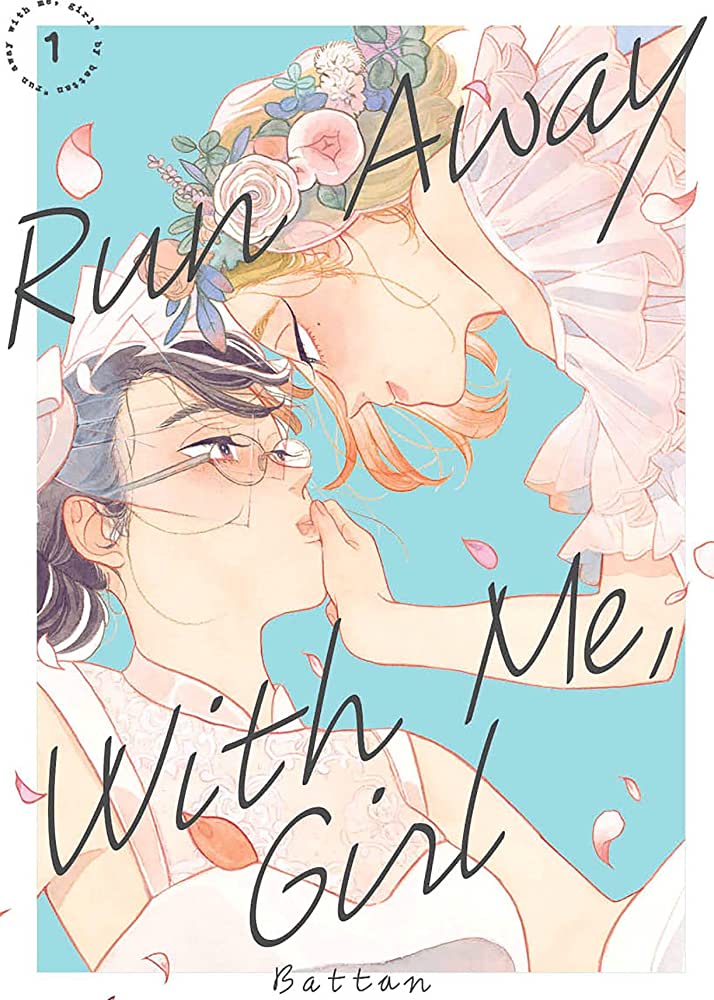 This manga series of three books was recommended to me by someone on Twitter. She said the artwork is stunningly beautiful and I agree fully with her. 🙂
Maki's first love was a her high school classmate, a girl named Midori. On their graduation, Midori breaks up with her saying: "We are adults now, too old to be fouling around dating girls". Ten years later Maki hasn't forgetten her first love Midori and she gets reconnected with Midori through a chance encounter. But Midori reveals that she is pregnant and engaged. Maki is torn between her feelings and the happiness she sees within Midori about her child. But finding out more about Midori's soon-to-be-husband, raises a lot of red flags with Maki.

And when Midori shares a secret she has been keeping for a long time, the flame of Maki's love burns brighter. Can they start anew?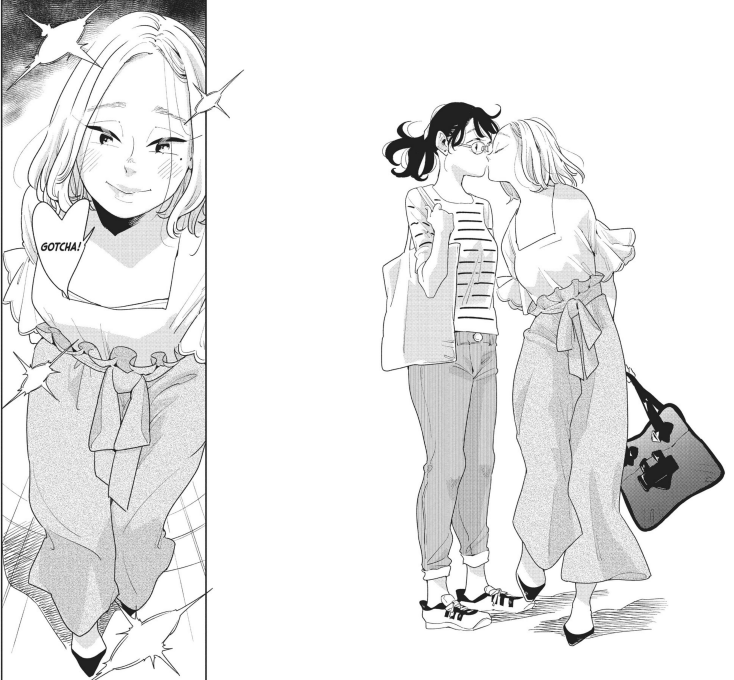 I need to give a warning that this short series contains domestic violence and childhood traumas. Can't spoil too much of this series but I highly recommend it as a dramatic, funny and yet painful romance story.