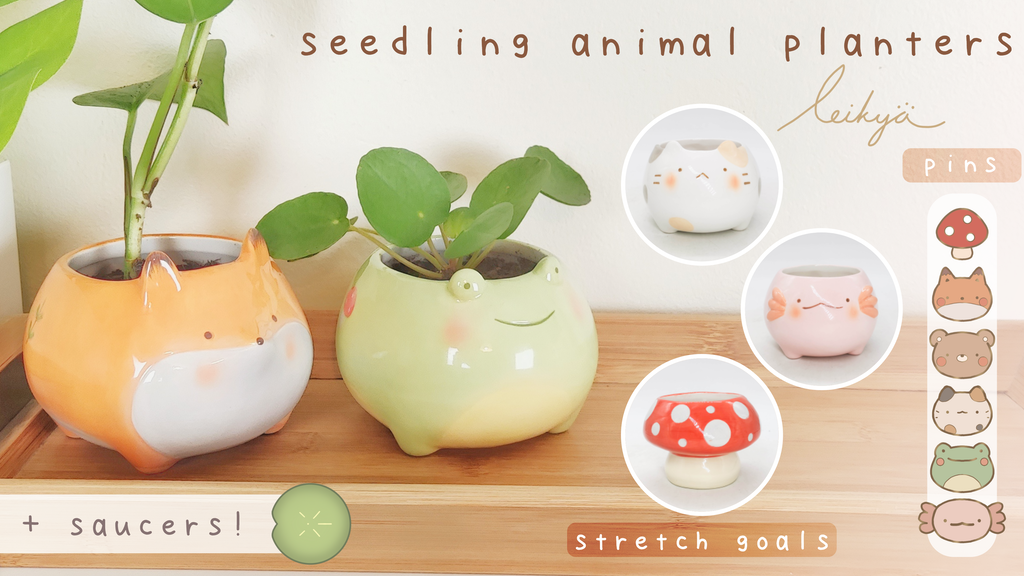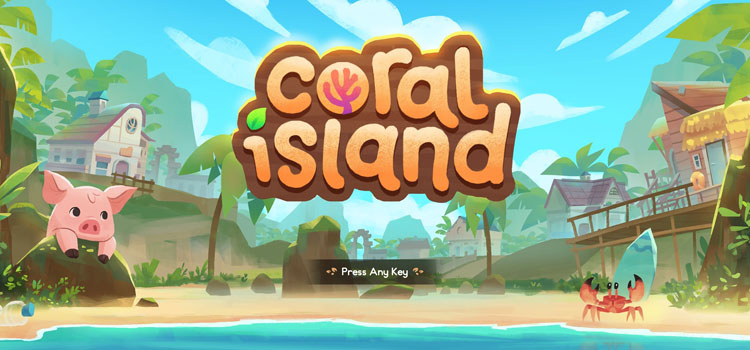 Since I left Belfast in 2016 I haven't funded a Kickstarter at all. I kinda lost interest and spend my funds on other things XD. But when I saw the seedling animal planters Kickstarter on my Twitter feed the platform spiked my interest again. Twitter can be bad on the wallet ;).
I have been following leikya , an English artist, for a while on Twitter. Her cute but simple art style is addicting to buy merchandise of. I pledged for planter, dish and enamel pin but the hardest part for me will be coming up when the pledge time ends and that is which type of planter I am going to choose. I'm leaning towards the fox but the cat is very cute too. Hardest decision of my life! JK

Since this Kickstarter is based in the UK I really wonder what the custom fees will be since they left the EU. It's not a large pledge of £35 so I think it won't be that bad. But the cuteness is killing me. And then I need to figure out which plant it will carry. I'm a sucker for cute pots and plants and I am hoping to build a larger collection. It will go nicely with my Pusheen pot.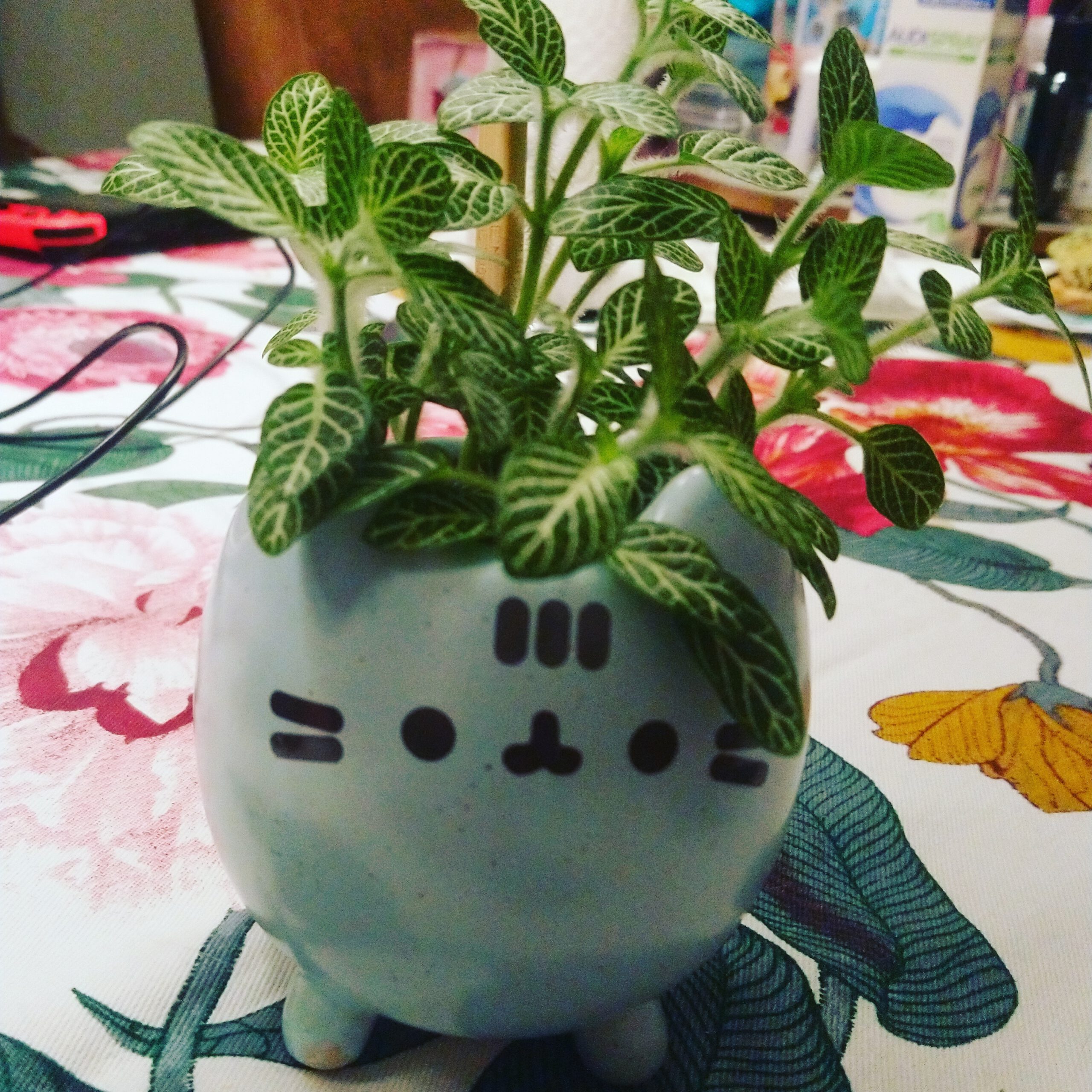 The other Kickstarter is a farm sim game called Coral Island made by developers from Indonesia. I love farming sims and this is situated on an island, what more can a girl wish for. Also the game studio is a newly found Indie studio based in Indonesia. Supporting the roots! There will be fruits and flowers featured whom are native to Indonesia and I hope we will hit the pledge target of $175.000 so bug catching will be added. The counter is now on $162.000 so we are getting close.

I chose the $45 pledge which contains a digital Steam Key and a Pre-Alpha key, Digital OST, Digital Artbook and a Kickstarter Exclusive Farmer outfit. I'm pretty psyched to play another sim next to Animal Crossing. Can't wait for this one to come out!
There were many more projects I would have loved to help fund but I needed to make choices because I set a firm budget for myself. Maybe March will bring some new fun projects around.