I'm blessed with three vinyl shops in my hometown but the one I visit pretty often is Maestro's Records. With a nice selection of vinyls, new and second hand, together with a coffee corner it is a great place to waste your time on a dreary wet day. And if you are in the mood to hear some live music, they often have DJ's spinning some tunes there.
Today I obtained Arcade Fire – The Suburbs and Ghost in the Shell – OST.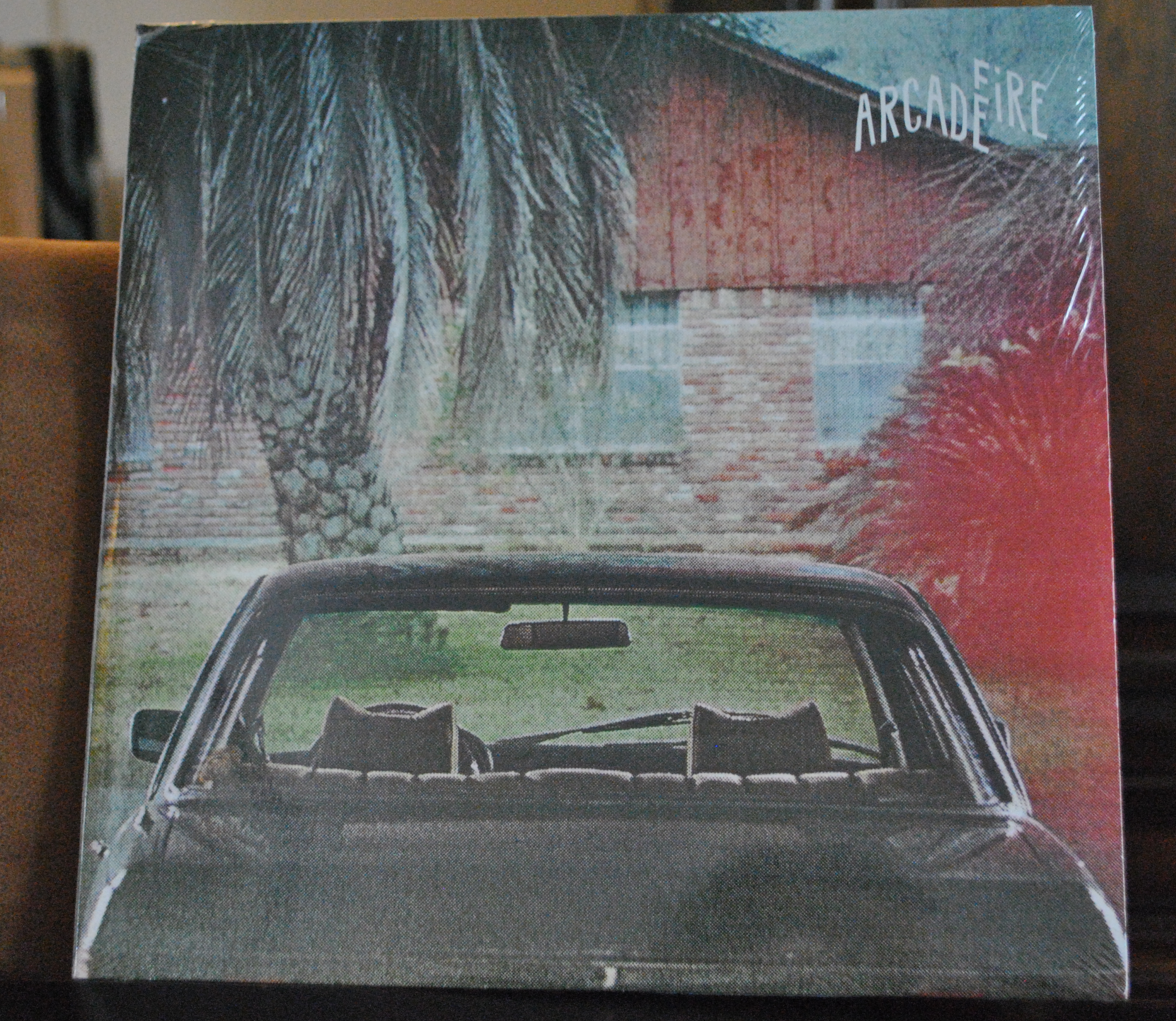 Arcade Fire – The Suburbs.
I haven't heard a song yet from the 3rd studio album of Arcade Fire. Win Butler (frontman) intended it to be listened to in one sitting, an ode to life and looking back to the past. After reading a review about it in OOR magazine I believe I can relate to this album as I am also in my thirties and often tend to look back on my youth with a hint of melancholy. You can say that this album was bought on a whim.
I fell in love with Arcade Fire when I heard their song 'Everything Now' during my delivery rounds. I would just sit in my van for a couple of minutes with the song blasting from the shitty speakers.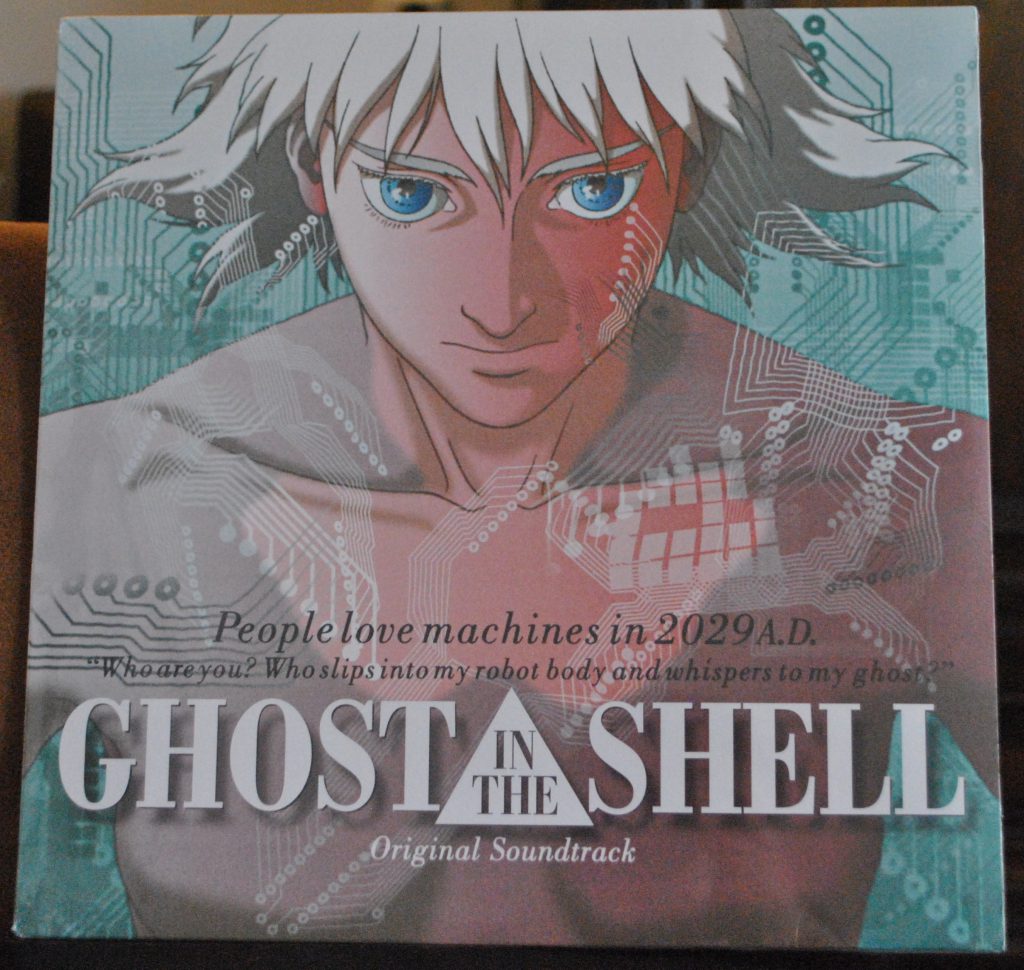 Ghost in the Shell OST
Ghost in the Shell was one of the first anime's I've seen in my life. The BBC would broadcast them on an ungodly hour because they had themes of violence and angst.
The story blew me away with subjects like cyber-terrorism, what is left of the human self when placed in a machine and does an AI have the right to live free when it becomes self-aware.
'Making of Cyborg' is the iconic opening of Ghost in the Shell and I have it on vinyl now. My neighbours are going to enjoy this, not!