In January I saw a shrine maiden outfit pop up on AmiAmi and thought this was perfect for Reika. Compared to Fuyumi, Reika doesn't have a different outfit besides her default clothing she was shipped with. So it was time for me to get her the outfit.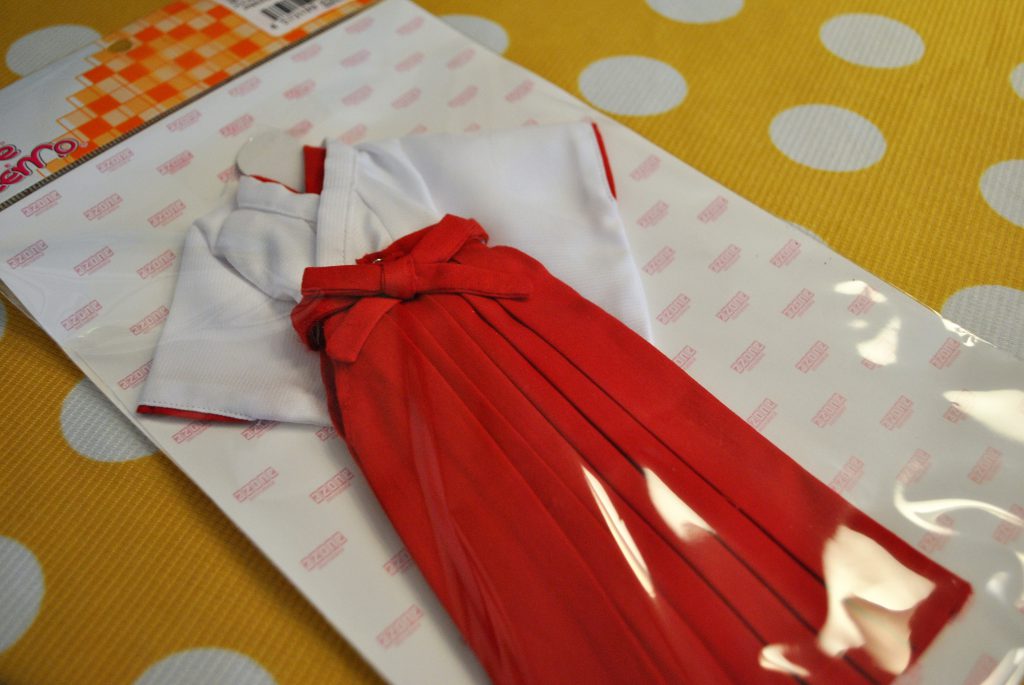 The quality of outfits made by Azone always blows me away. Very delicate stitching and high-quality fabric. The dolly hobby is an expensive hobby because all manufacturers hold up high quality standards. You always get your money's worth.
Buying this outfit also helps me develop her background story a bit. She is following in her mother's footsteps as a miko and is highly skilled in sacred cleansing.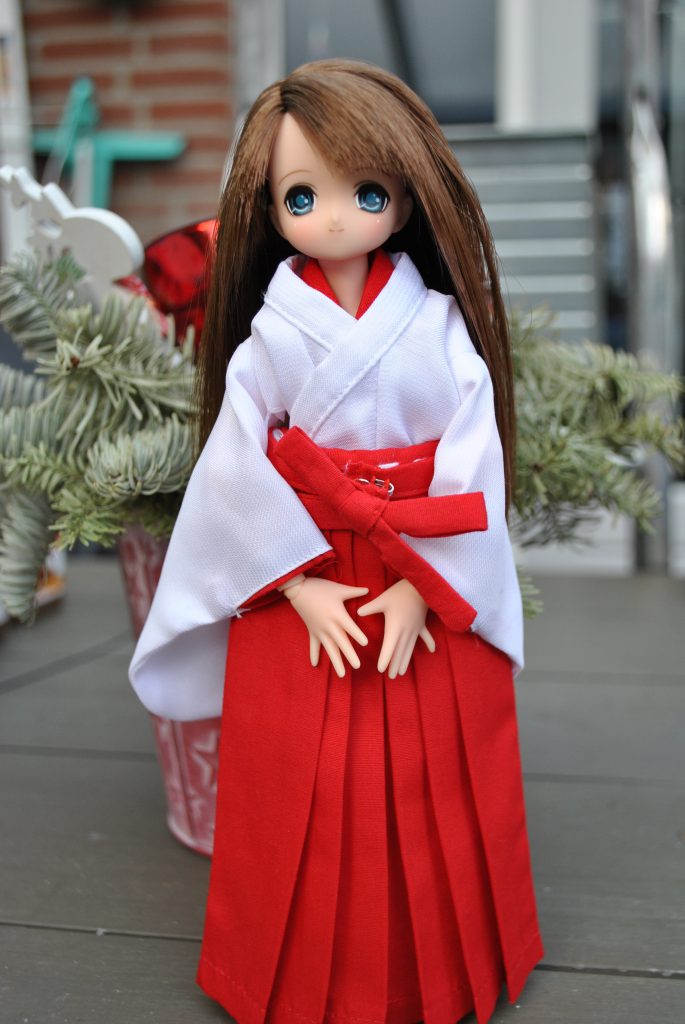 There are still a few accessories I need to make for her including socks, sandals and a gohei (a wooden wand with two zigzagging paper streamers). But she is looking really adorable already.