I started the Reading Challenge on Good Reads a couple of years ago. I think I started with 20 books to be read per year and now I already up to 30. I already enjoyed reading but this does help broaden my English vocabulary (since I only read English books).
One day I hope to write a story of my own. But the downside of the challenge is that I am picking up too many books which are outside my taste. I am open to new stuff but lately I've picked up too many pulp that took me even longer to finish than I had planned.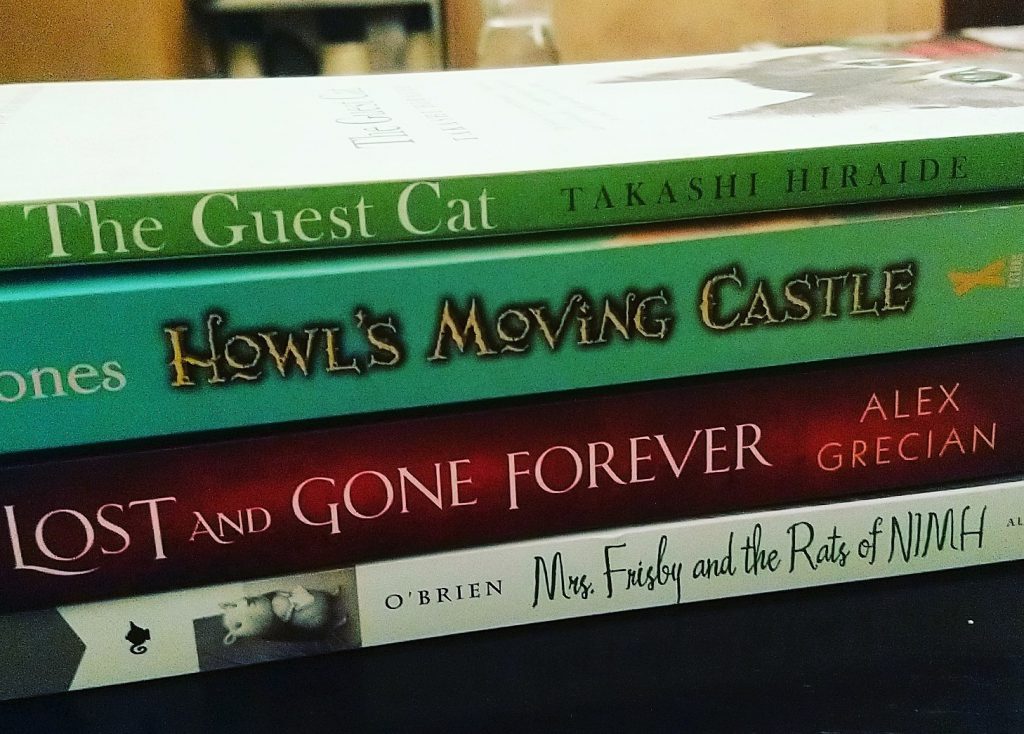 Worst of all, reading feels like a chore to me because the competitive part of my brain is telling me to hurry up and pick up the next one. This is something I don't want. The challenge is supposed to be fun and I've been pushing myself to read more and more every year. I've lost sight from what I love the most, which is a good story.
It's not bad to reread your classics. Every year I reread a couple of Discworld novels because the stories are true gems to me. I shouldn't feel bad that I can't add them to the list because they aren't new books. It's better for me to stick with what I like, instead of buying a new book because the cover looks interesting. If I don't like the writing style, the book will never interest me even if it's about Victorian times, thieves and murder mysteries. I learned that the hard way spending €20 on a book and not even being able to finish a quarter of it.
I don't know if I am going to finish the Reading Challenge this year. I've lost interest in the competition, but I am not going to stop reading. I've done better research with my other purchases and picked some new novels by writers I already know. Got to finish the story line one day. At least I am returning again to why I love books. Don't need to make a competition out of it.