I bought my oldest Volks doll around 9 years ago, a Saber Alter v2. This was around the time that I moved to a different country, lost touch with a lot of my doll collecting friends and barely had funds to purchase anything doll related. Moving back and ending up with a better job it gave me more spending space for my hobby. Having a partner that doesn't ridicule your hobby also helps.

My anime-type doll collection grew with Chezka, Ai and Megumi but finding proper clothing for them is a bit hard. Sure Etsy had a lot of lovely clothes but Volks keeps dragging me back to their fashion shop. And each month they bring out a newsletter with lots of goodies. My last order was in May of this year, so it was okay for me to put out another.
I really wanted the women's hakama set for DD (1/3) and MDD (1/4) but the release was at 10:00 JST which meant I had to wake up at 3 o'clock at night to put my order through. Usually the website will crash when a lot of people are trying to purchase their most wanted. I figured if the items were gone when I woke up it wouldn't be a great loss.
Suffering from chronic insomnia I woke up at around 5:30 (Yes, on my day off) and decided to check if what I wanted was still available. Maybe because it is limited to one per person, they still have the outfits that I wanted. Lucky me =D!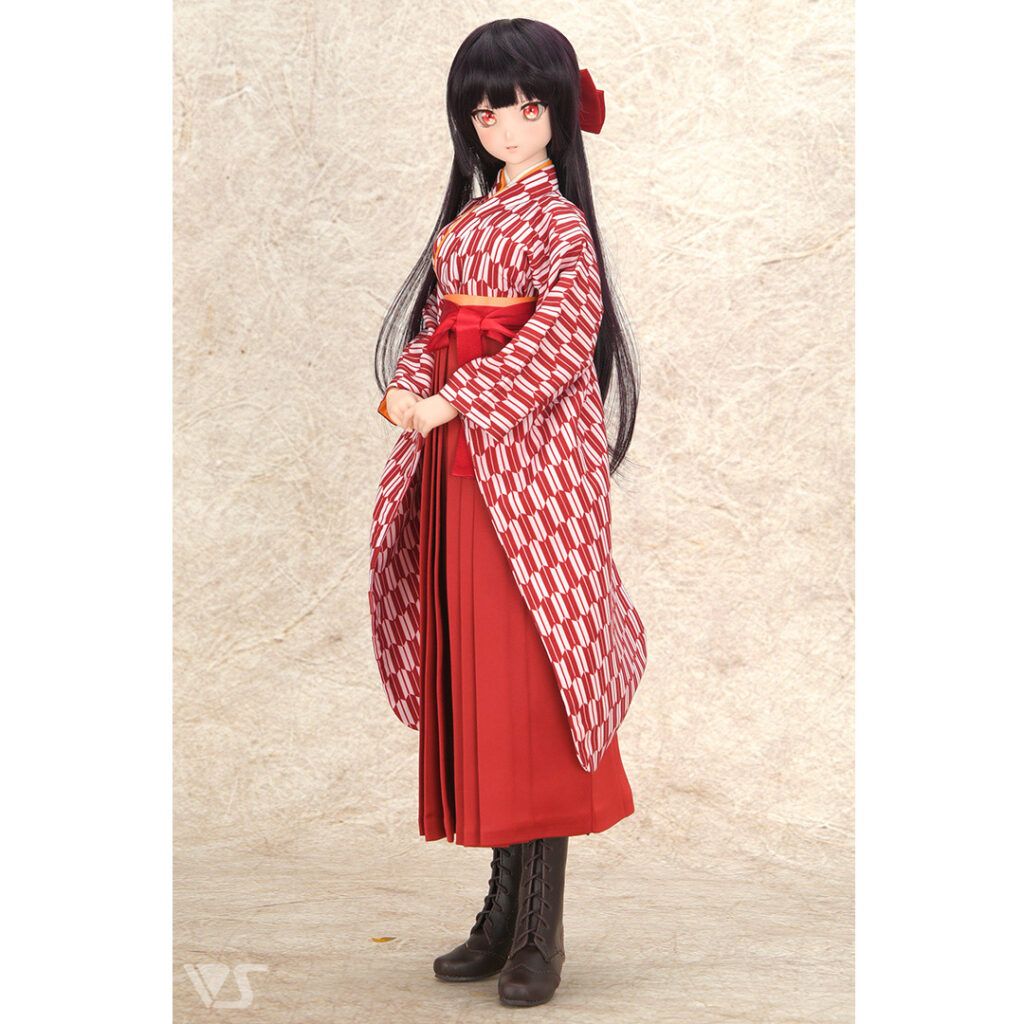 While men wear hakama on formal and informal occassions, women rarely wear hakama, except for graduation and for traditional Japanese sports as kyūdō. It is a shame because a hakama looks very pretty on a woman. Saber already wears a hakama but I wanted the 'official' Volks version. Now I can dress up Ai and Megumi. Have a big graduation party, which only makes partly sense as Megumi is still in middle school lol.
I was already paying a wopping ¥4850 (approx. $44) in shipping, it would be a shame if I kept this order small. Import duties are always paid but I'd like to make my package worth the cost of shipping.
So bought a DDH-22 type head (very cute on MDD bodies), a pair of gripping hands and internal hand frames for MDD and DD. I keep switching out the hands of my dolls with internal frame on, trying to pry the hands, especially the MDD size hands, is a pain in the rear.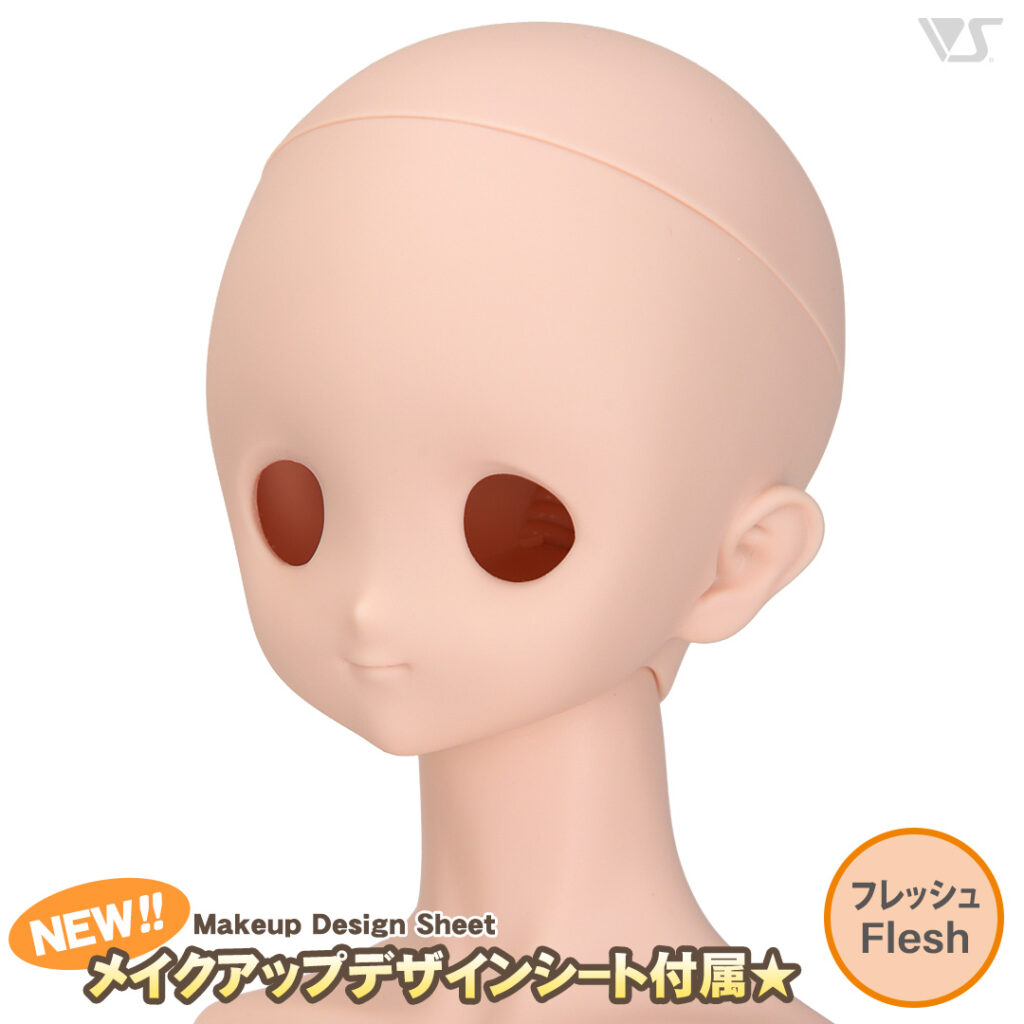 Last year I couldn't participate in the DD Gacha grab but it looks like this year there isn't much interest in it. I added two to my order and it can either contain a pair of undies, a t-shirt or a pair of special eyes. I am hoping on either the eyes or the undies.
The last thing I added to my order was a saddle stand. I bought cheap versions on Aliexpress but alas with a lot of things on Ali it's a terrible quality rip off. Won't be doing that again. Saddle stands are easier to use as you just straddle your girl.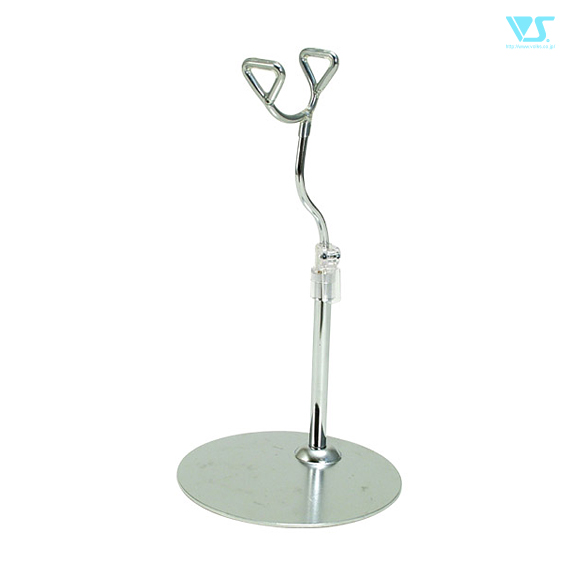 So now the waiting game starts. Last time it took around three weeks for them to ship my order. Covid-19 and big order volumes has increased the waiting time but I am a patient person. Volks had never let me down with their quality. Hopefully I will get really lucky with those Gatcha bags.