I've been to Japan in 2006, but due to circumstances I didn't have a nice time there (you can't get a refund over a relationship's break up). So, it has been my dream to go back there again and do it the proper way this time.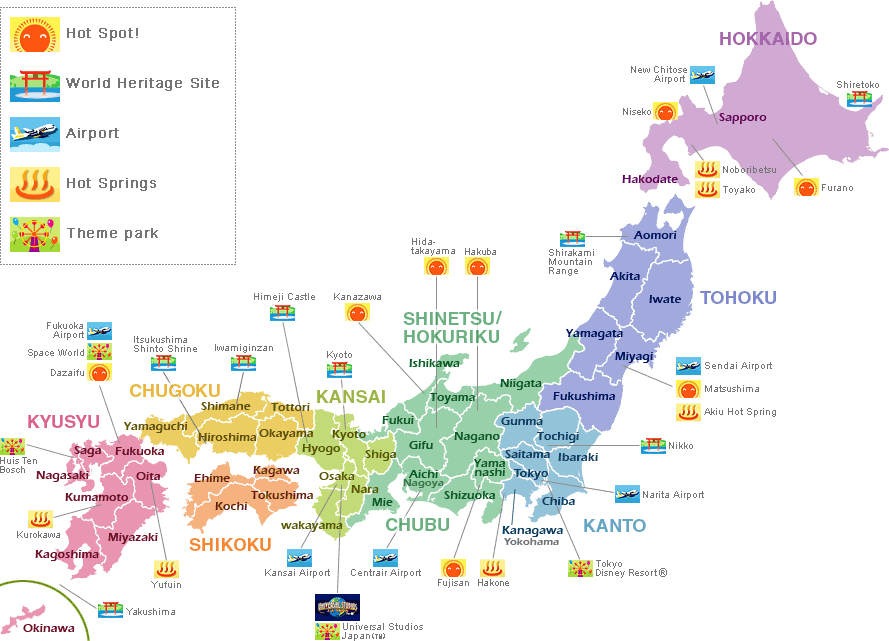 The plan for now stands: a few days in Tokyo, travel to Osaka with the shinkansen (bullet train) and then spend the last leg of the trip in Tokyo again. From Osaka we will do day trips to Hiroshima and Kyoto.
Hiroshima is a must for me and my boyfriend as we want to visit the Hiroshima Peace Memorial Park. I am a great admirer of Tsutomu Yamaguchi, the man who survived both atomic bombs, and the work he has done to advocate for the abolition of nuclear weapons.
There is going to be a lot of firsts for me this trip. First time on the shinkansen, first time to Osaka, Hiroshima and Kyoto. The last trip I spent two weeks in Tokyo, then I missed a lot of stuff because the place is huge. That's why we've made a list of what we'd really want to see this time . Hopefully we won't overload ourselves by trying to fit everything in those two weeks.
The countdown has started and I can't wait for it to be the day that we depart for our Japanese adventure.