My two Azone girls don't have a big pile of clothes like my Blythes or BJD's. So I've started to fix that problem by ordering them some clothes and shoes. The biggest problem I have with these girls is getting nice shoes for them, they have tiny feet.
I remember ordering once from Hobby Search long time ago. Normally I go to AmiAmi, but Hobby Search has everything that is released by Azone International, the manufacturer of Pure Neemo dolls. Which means I finally have more shoes for the girls instead of one pair each.
Sadly, the yukata with sandals went out of stock which means that Reiko is still missing her shoes for her Miko outfit. Next time I will get them.
Shipping is always super fast with EMS, down part is the ransom money I need to pay to the post office. I don't mind paying for the VAT, the amount of administration costs pisses me off.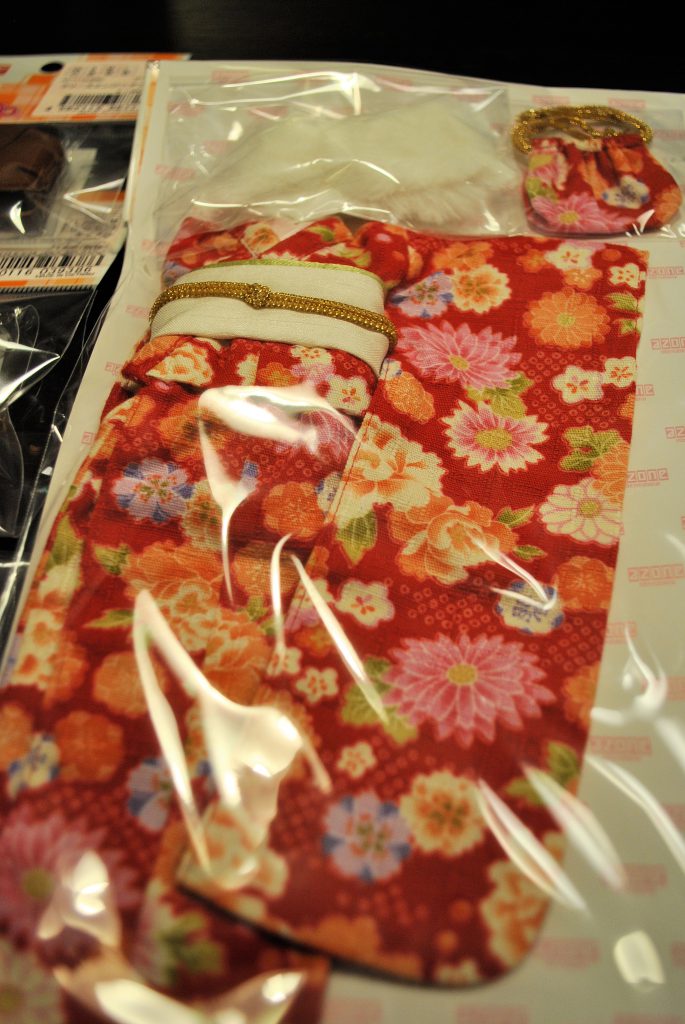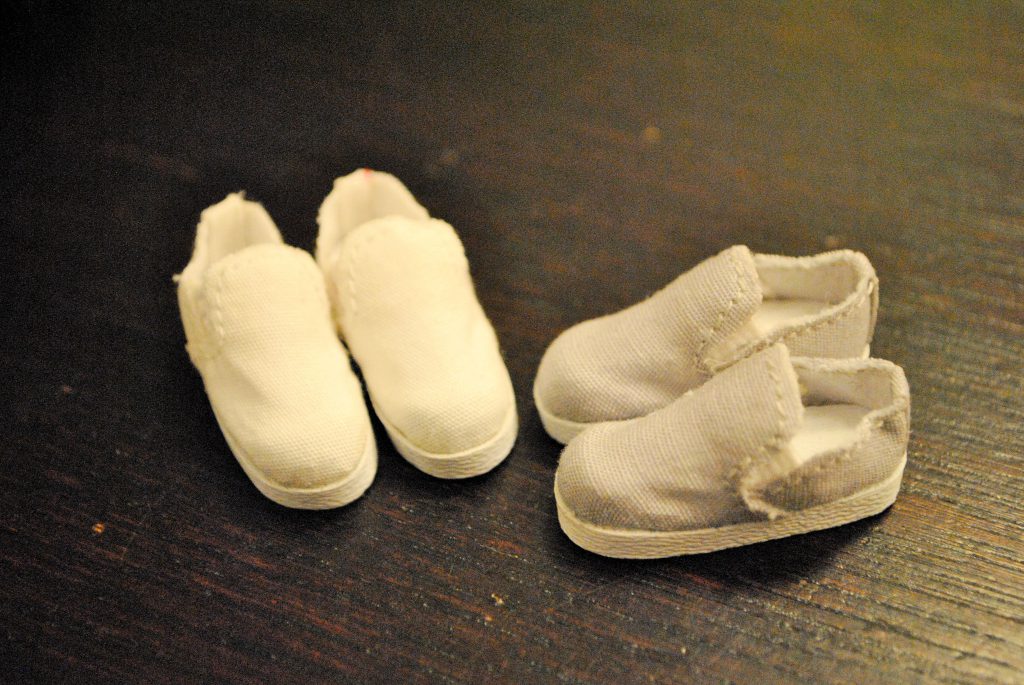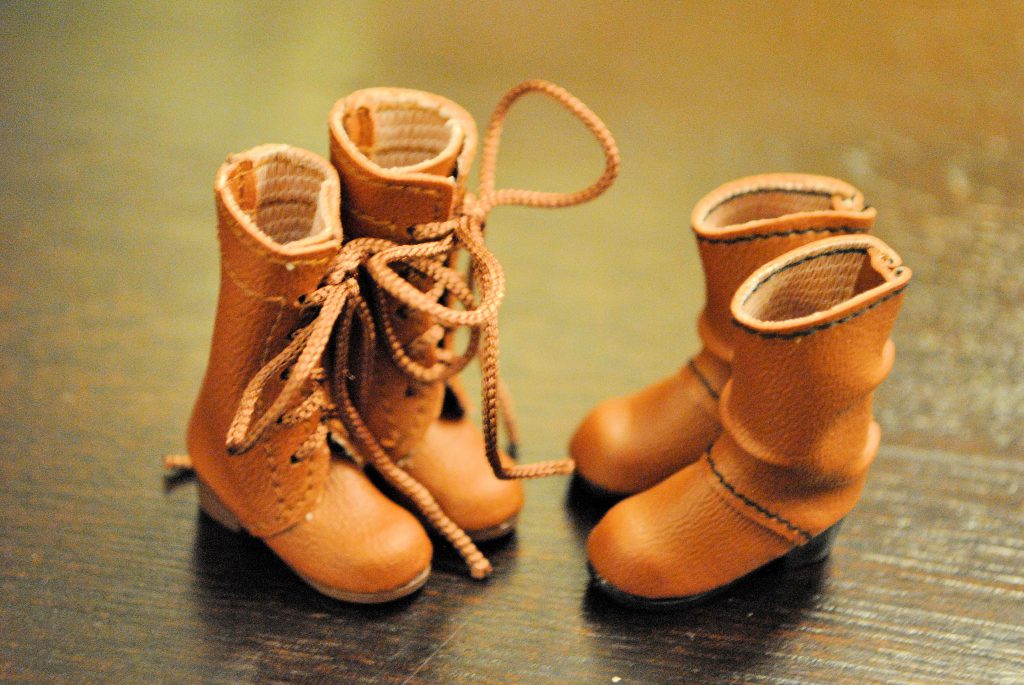 The quality of the kimono and shoes are fantastic! Worth every penny. Shoes this small which look so adorable are hard to come by. I'm happy I've placed the order so I can keep dressing my girls up in cute outfits.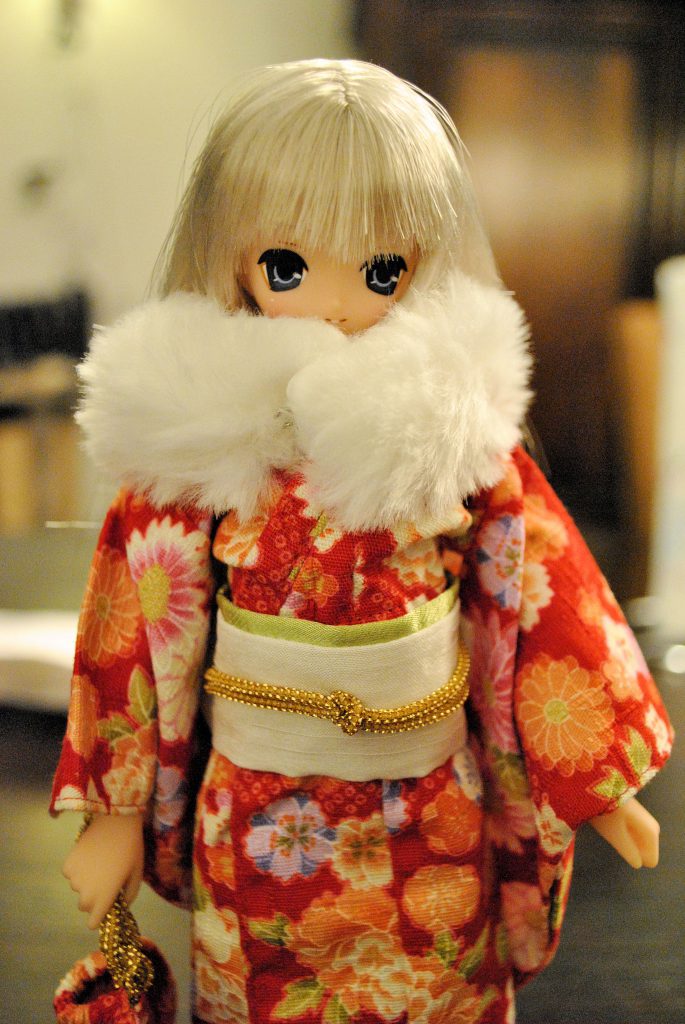 All I wish now is for the weather to clear, so I can take some outdoor photos with my girls. A shrine photo would be fantastic, but these are hard to find here in the Netherlands.