When the first trailer came out on Nintendo Direct I was excited. A new Animal Crossing was going to be released in 2020. New Leaf came out in 2012 and has been a long wait until the next installment of the series. A few new features were added to the game (terraforming and crafting) and of course a graphics update.
I had pre-ordered the exclusive Animal Crossing Switch edition and my boyfriend gave me a physical copy of the game. So when the game was released worldwide, I was able to play it straight away. Days prior to the release I was thinking about an island name and character name. I chose to stick with my Indonesian roots and named my character Melati (white jasmine, one of the national flowers of Indonesia) and the island Bunaken (an island located at the northern tip of Sulawesi).
You start your island adventure with two more residents, mine being Tammy (a bear) and Sly (an alligator). The goal of the game is exploring the island, building up the collections of bugs, fish, fossils and art of the museum, inviting more villagers and molding it to your liking. You can visit your friends online and exchange gifts,recipes and even villagers with each other.
There are several challenges in the game like the Happy Home Academy. Every Sunday your interior decoration skills are rated by the academy and you strive to achieve a higher rank. I'm currently on rank B with 79.993 points. There are furniture styles you can only buy from the store or craft your own furniture to achieve a higher rating. I think my Japanese themed room and onsen are almost done. The kitchen is much harder to complete as I am not finding the correct recipes. I'm still missing a cutting board so I can't finish the ironworks sink to match my ironworks cabinets. 😉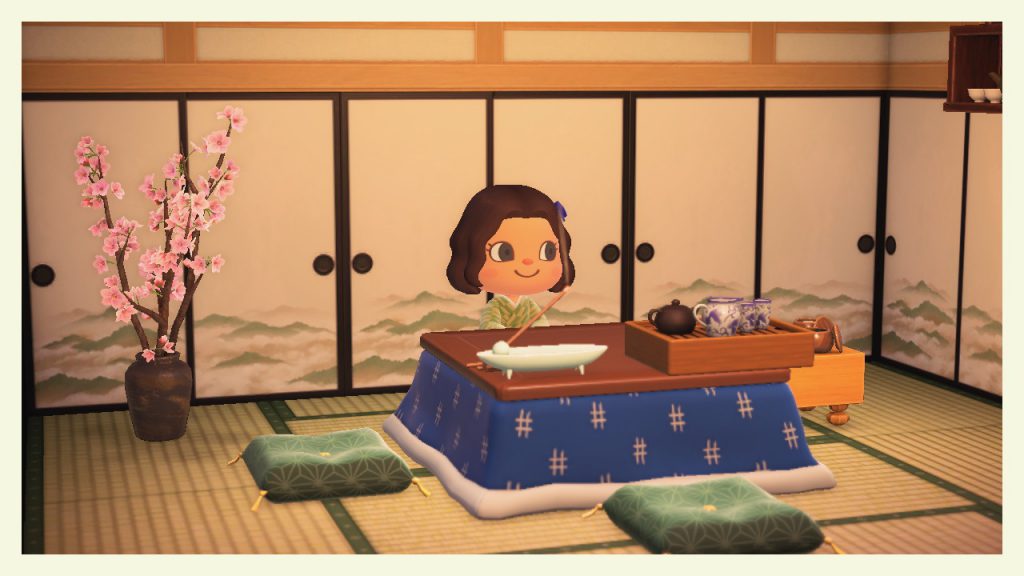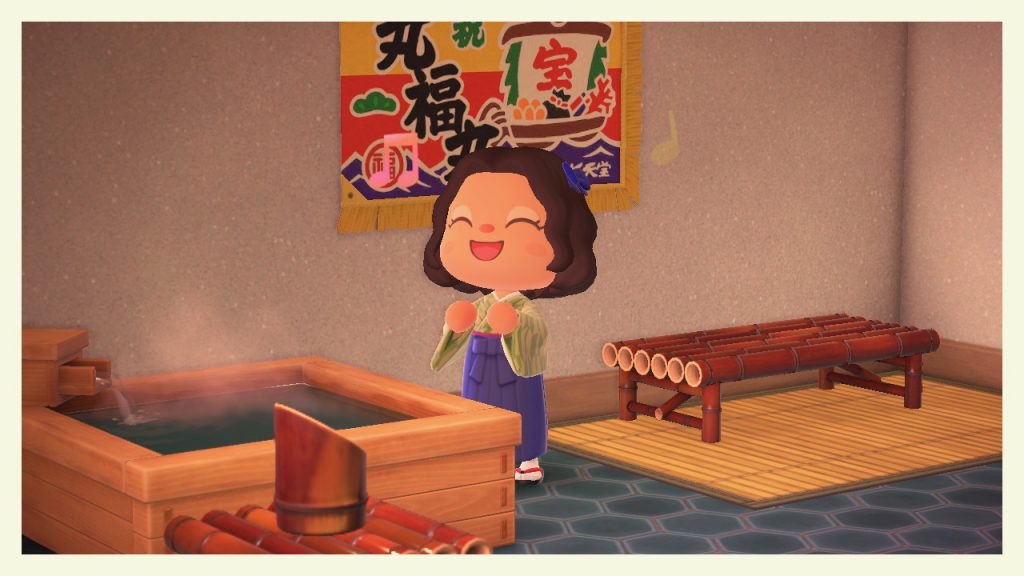 Another cool thing about the game is dressing up. Mable sells different outfits every day and outfits can be gifted by villagers and found by popping balloons. Every day I pick a different outfit.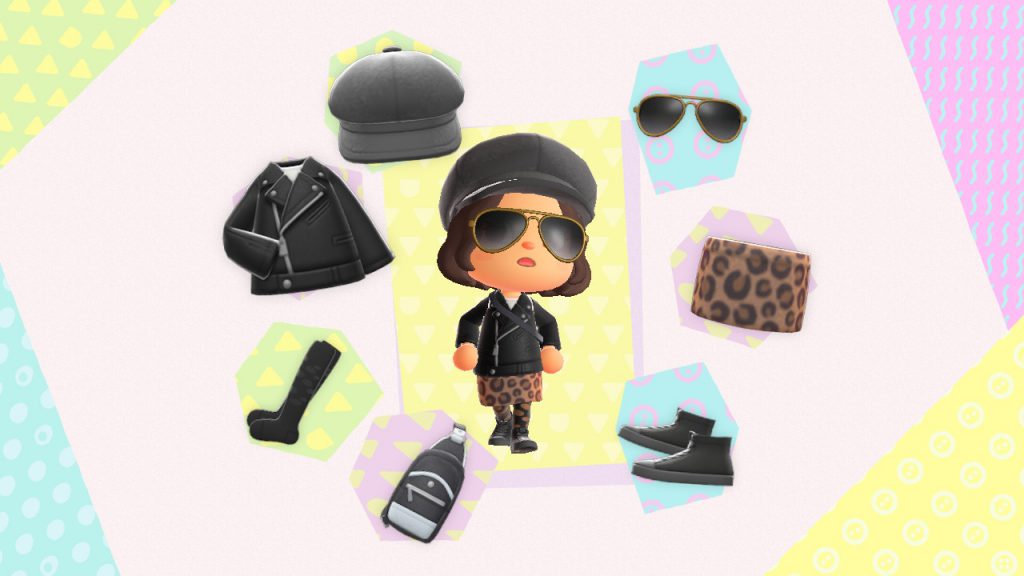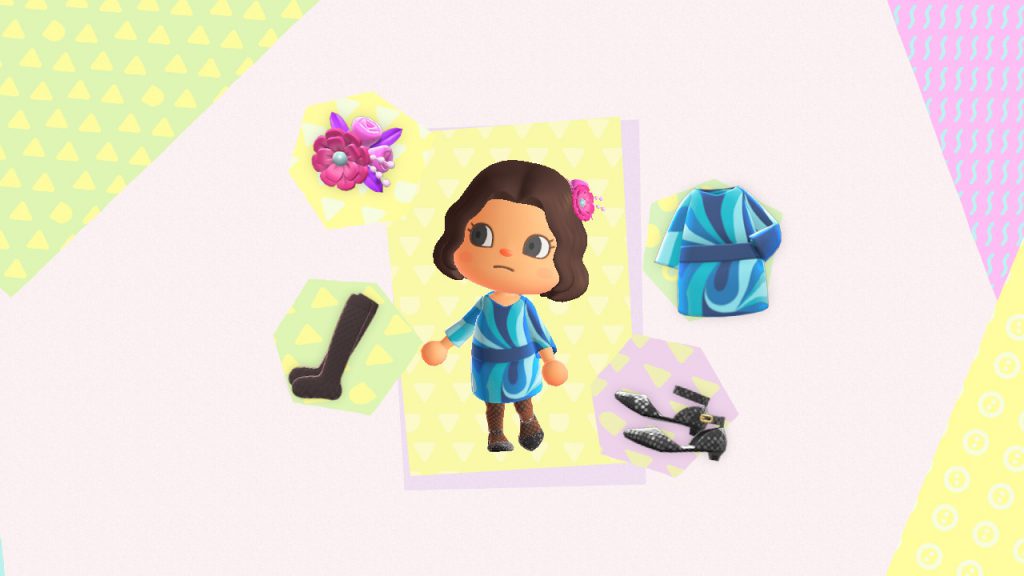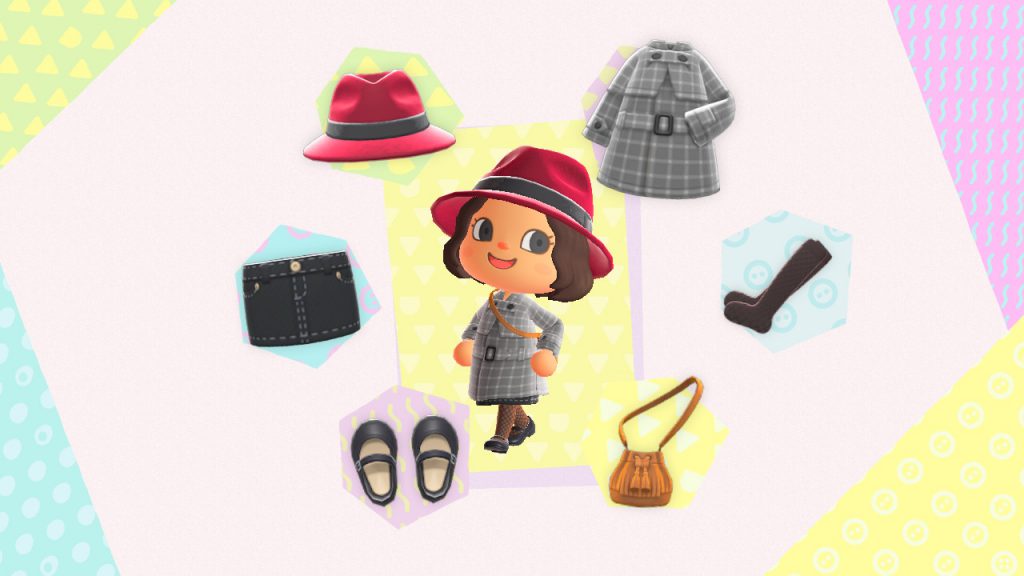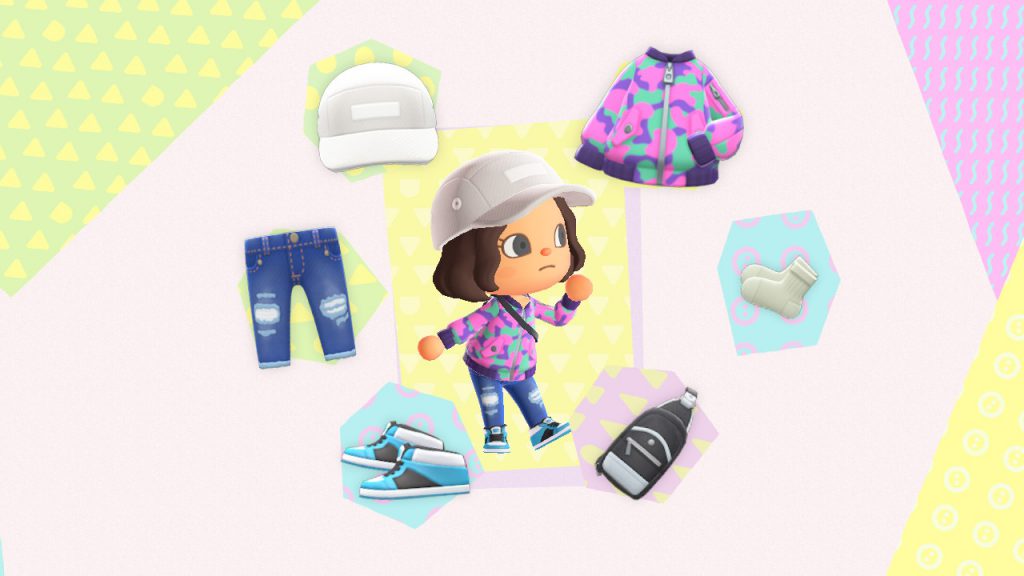 I was thinking of streaming this game but there are more funnier and creative streamers out there. But I am going to post more about my island as it grows and goes through the seasons.