This week my boyfriend celebrated his birthday and I planned a special day just for the two of us. Last year I was working but I think it's better for us to spend our birthdays together, away from work doing fun stuff.
I read in the newspaper that the Philips Museum in Eindhoven has a special vinyl expo which made a great combo for our other plan which was to eat ramen at Xu Noodle Bar. YAY!
The day didn't start out to great with the train broken down on the tracks which meant less trains were going to Eindhoven and we ended having to wait an hour before we could take a less crowded train. The waiting game was played at Star Bucks, where they never fail to misspell my name.
Arriving an hour later than planned we rushed towards Xu Noodle Bar. I just didn't want to get caught between the lunch break of corporate peeps. Lucky for us it wasn't crowded so we could have a nice lunch with Classic Pork Ramen (extra meat for the birthday boy) and some tasty snacks.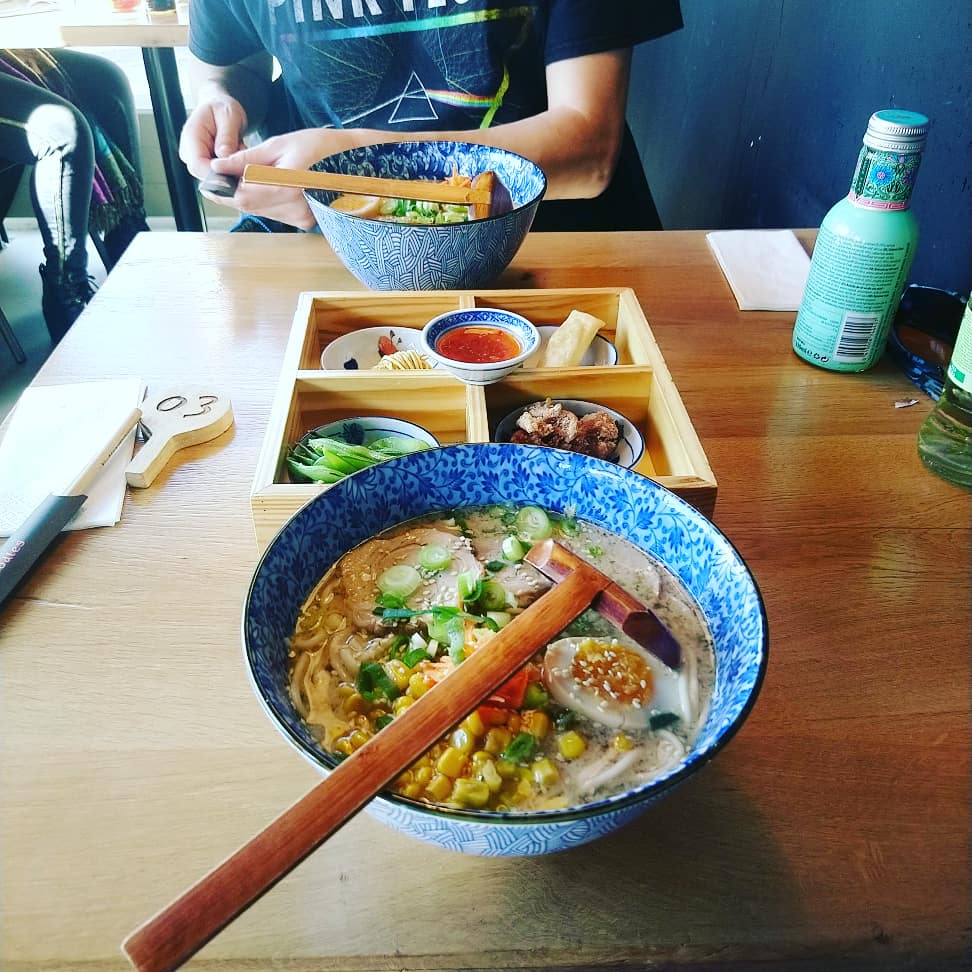 With our tummies filled up we went to the Philips Museum which is right around the corner. We had quite a different expectation on the vinyl expo. I thought it was showing us how the pressing of the vinyl's works but nonetheless it was still interesting. Being from Brabant we all know the impact Philips had on the industry of the south. It was awesome to see how the light bulb factory started and through the years the company developed a lot of other electrical products and became important in the medical field.

I would have love to see more about the pressing of vinyl, the display contained a timeline when Philips produced vinyl's until the development of the first CD. I must say I am happy technology kept developing and making the devices smaller because the first tape recorder and record players were massive.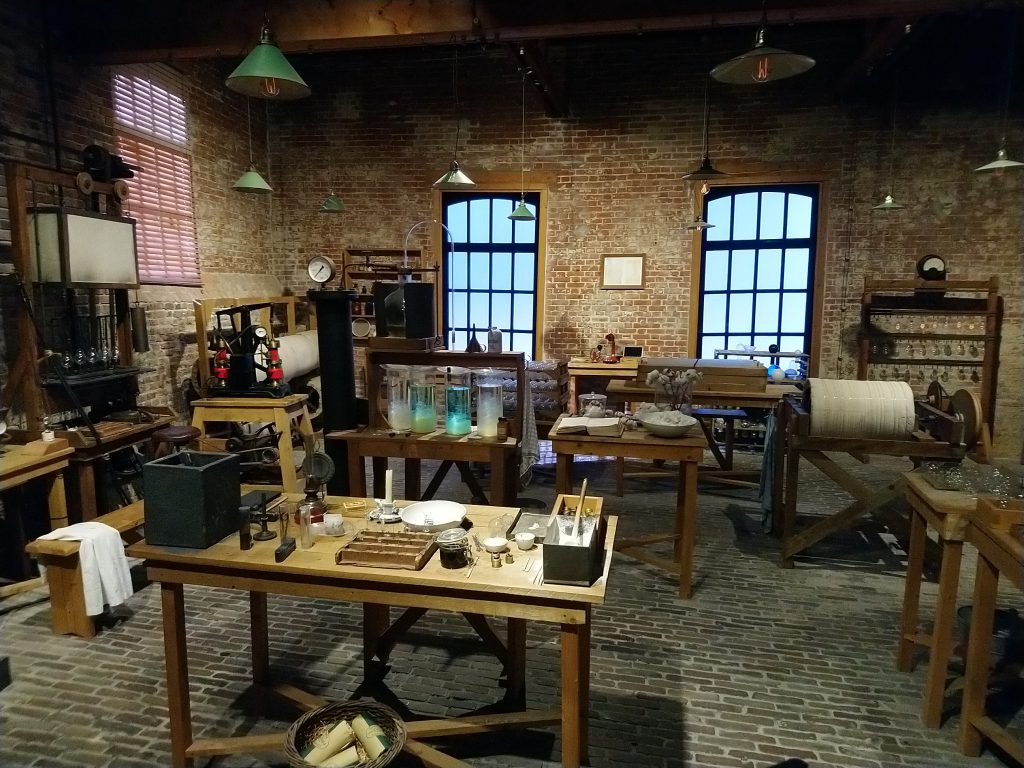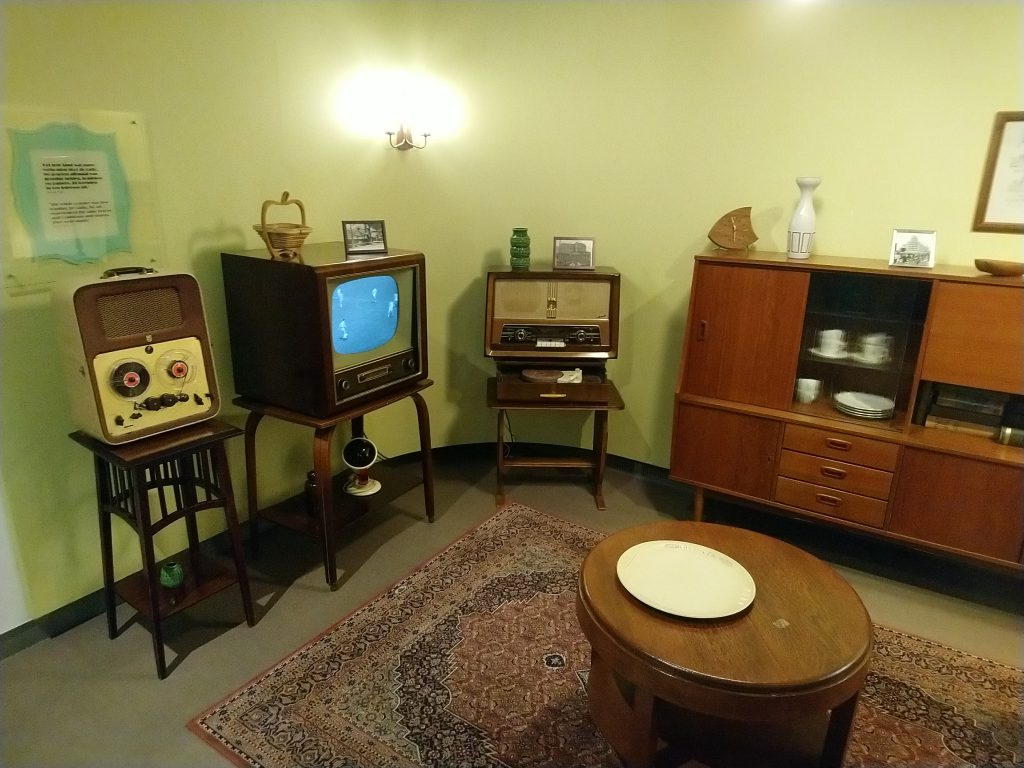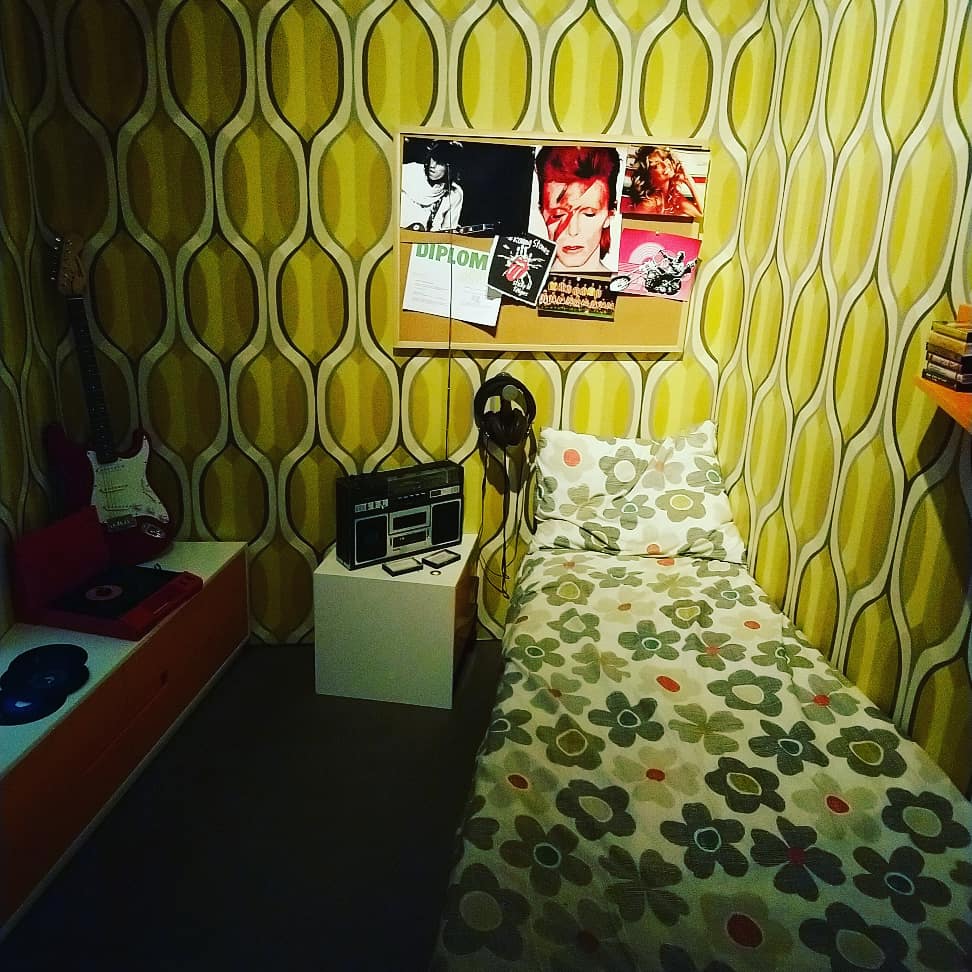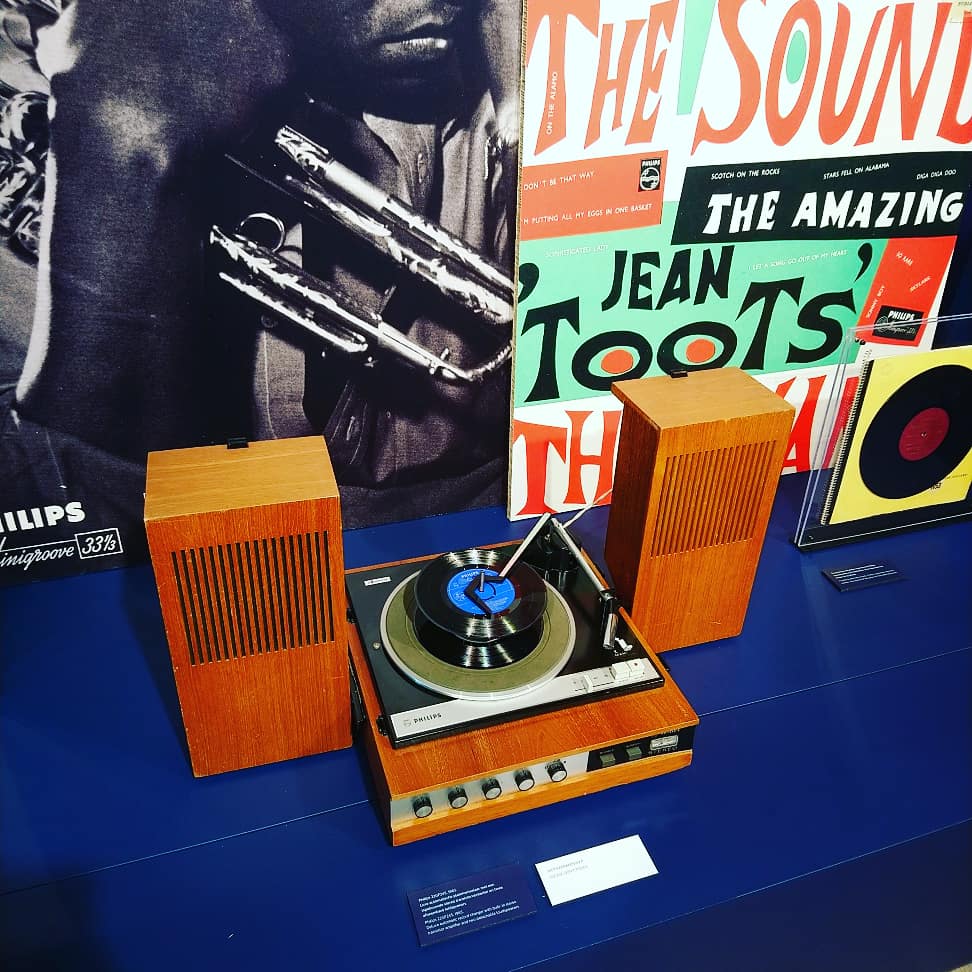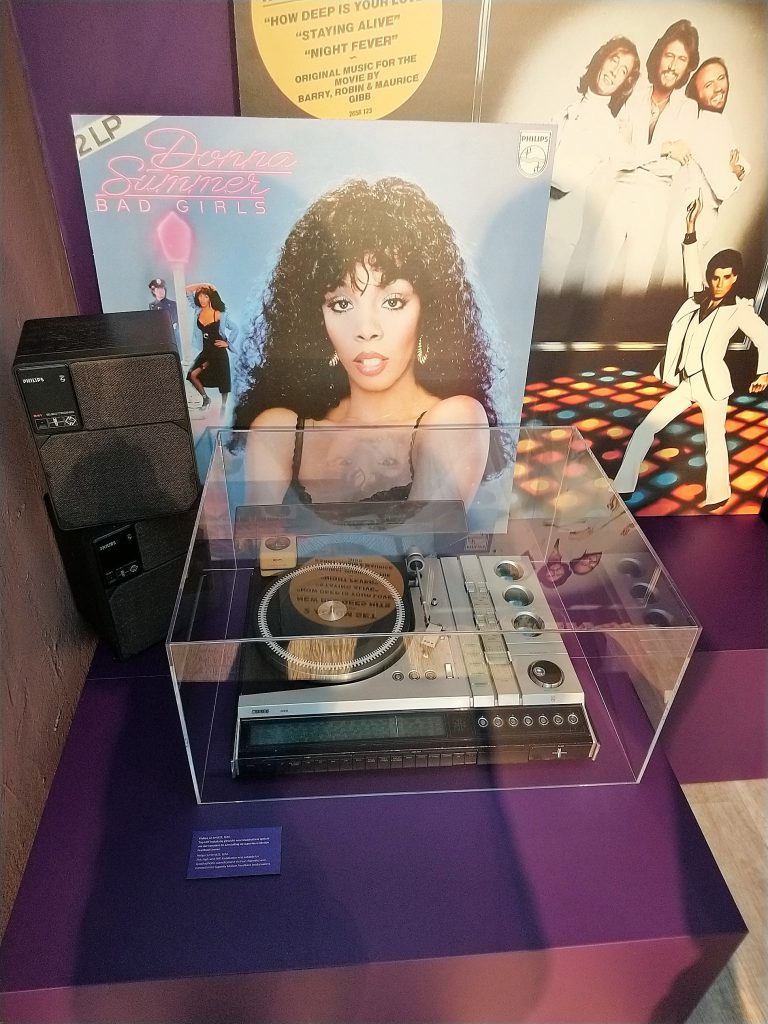 All in all it was a fun day with my love.