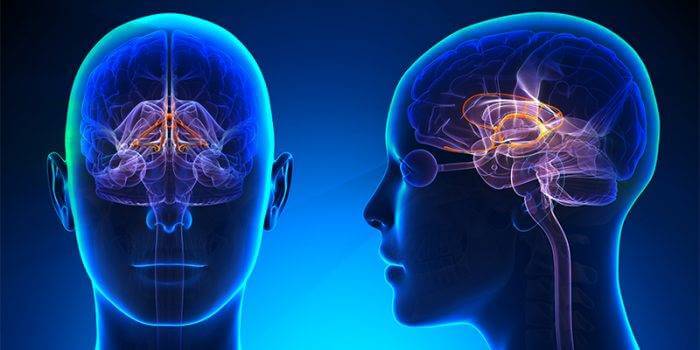 It was in September of this year that my body showed signs of illness. My emotions had been stretched thin for a very long time already, about to snap. But now my body was failing me. I woke up in the middle of the night by tremors in my legs, adding insomnia to the list. During the day I felt twitches in my face and body and worst of all my muscle strength deteriorated. Worst thing I could do was google the symptoms and that was exactly what I did. The results made me panic and resulted in even more sleepless nights. It could be Alzheimer's, ALS, cancer, MS or any other neurological illness Doctor Google threw in my face. Great, now what? Time to see my GP.
I had to take several blood tests and stool samples to see if something was wrong physically. And because my anxiety levels went through the roof, I was referred to a specialist to help me cope with that. Waiting for the results of the tests was agonizing. When the results came in, the verdict was: your body is not sick due to a physical illness, you only have a shortage of vitamin D. But why am I feeling this weak, experiencing these pains and tremors?
My GP decided to refer me to a psychosomatic physiotherapist instead. I did discuss it with the other specialist and he agreed that doing both therapies would be too much for me and wished me luck with the physiotherapy.
The first session was an eye-opener for me. A psychosomatic illness originates from emotional stress and manifests in the body as physical pain and other symptoms. Depression can contribute to psychosomatic illness, especially when the body's immune system has been weakened by severe and/or chronic stress. And let's be honest, my life has been a roller coaster of emotions since 2016 when I came back from Belfast due to a family emergency. No steady job, money worries, my inferiority complex peaking, unsavory people sucking up my energy. But why did it come out now? I finally had a steady job that I enjoy, a relationship that is build on trust and a roof over my head. My brain was just overloaded and oversensitive and my body was giving me the signals that it had enough and I had to take care of myself.
My therapist gave several breathing exercises to relax and taught me how to breathe the correct way. My breaths were to high in my chest, making me use muscles that I'd normally don't need to do the job, kind of like hyperventilating 24/7. No wonder I was worn out. Also gave writing exercises to change my way of thinking, my self-flagellation wasn't helping my stress levels at all. It was hard to look at myself and try to see the parts that are worth it. During my depression I embraced the bad stuff and never looked at the good again.
Now we are a few months in the therapy and bit by bit I am feeling better. Taking extra vitamin D helps me build up strength again, otherwise I would have to move to a sunnier country to fix that issue. But confronting my fears and frustrations has been the right step towards healing. The tremors became less, became insignificant, something that I stopped fearing. The pain is bearable, not as sharp as before. I'm learning to say what I am thinking, no longer keeping my mouth shut out of fear of what people will think of me. I think 2020 will be another good year for me.