The best photos I make of my dolls is when I take them outdoors, often to nature reserves. I love taking photos of them, but I hate the stares I get when I am taking the photos. Luckily I am armed with my boyfriend these days, which makes me less aware of people staring at me.
I've visited this nature reserve in Oisterwijk quite often. I used to take my dogs there and spent many hours roaming the fens. In the early hours of the day it has very mysterious atmosphere, especially when there is fog. But today the sun was out, and so were the pollen. I love being outside, but my hay fever often kicks my ass the next day.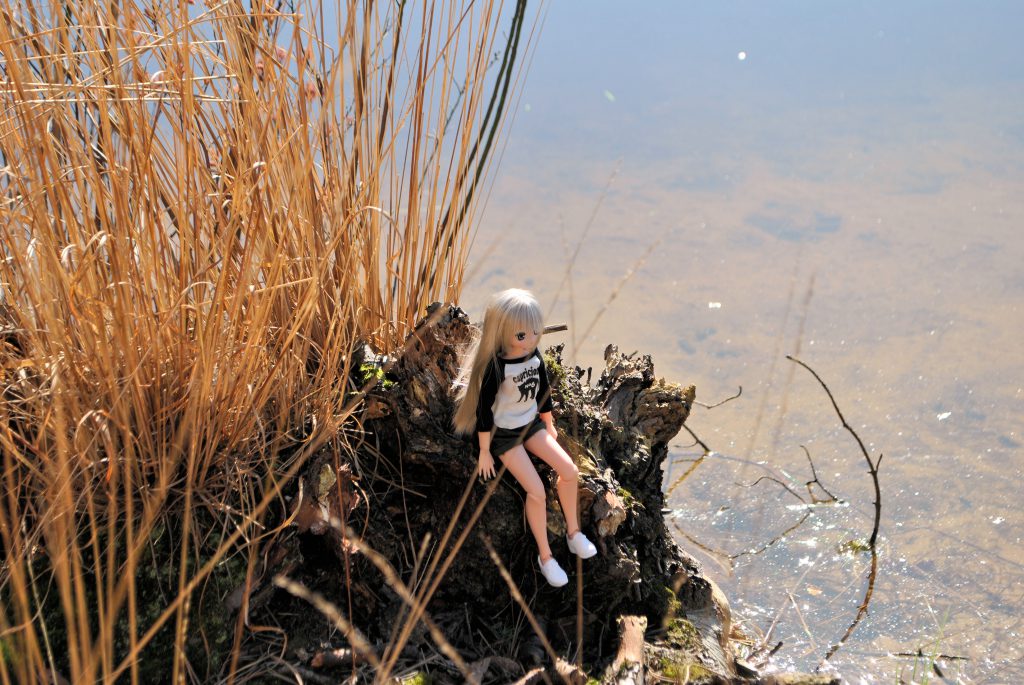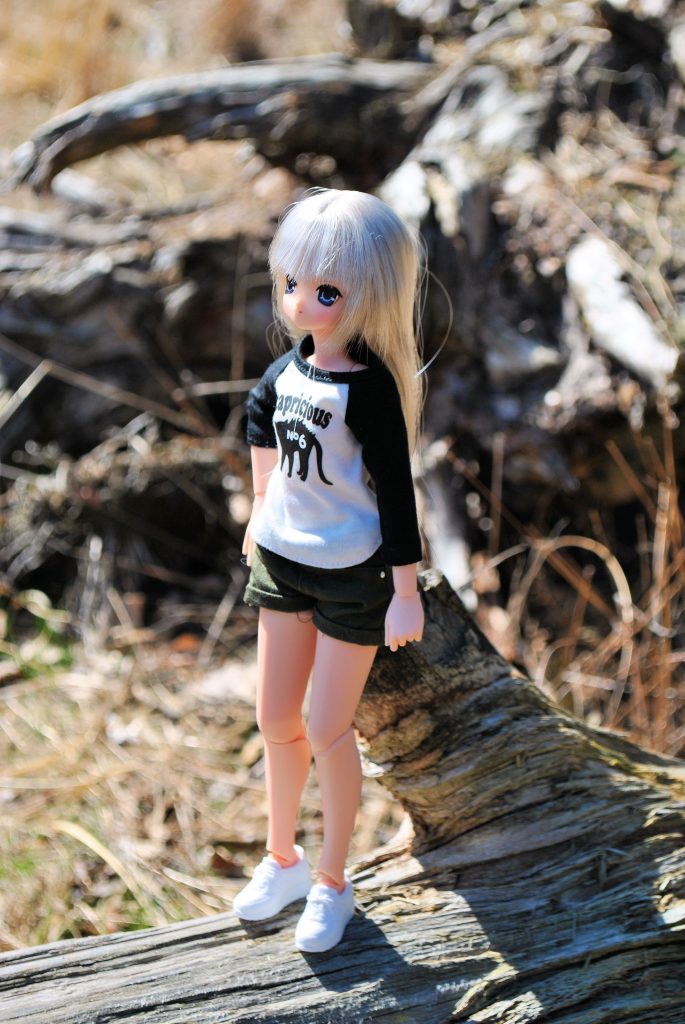 At one point a man thought I was taking photos of a mushroom, while I was posing Fuyumi. A very strange mushroom indeed ;P.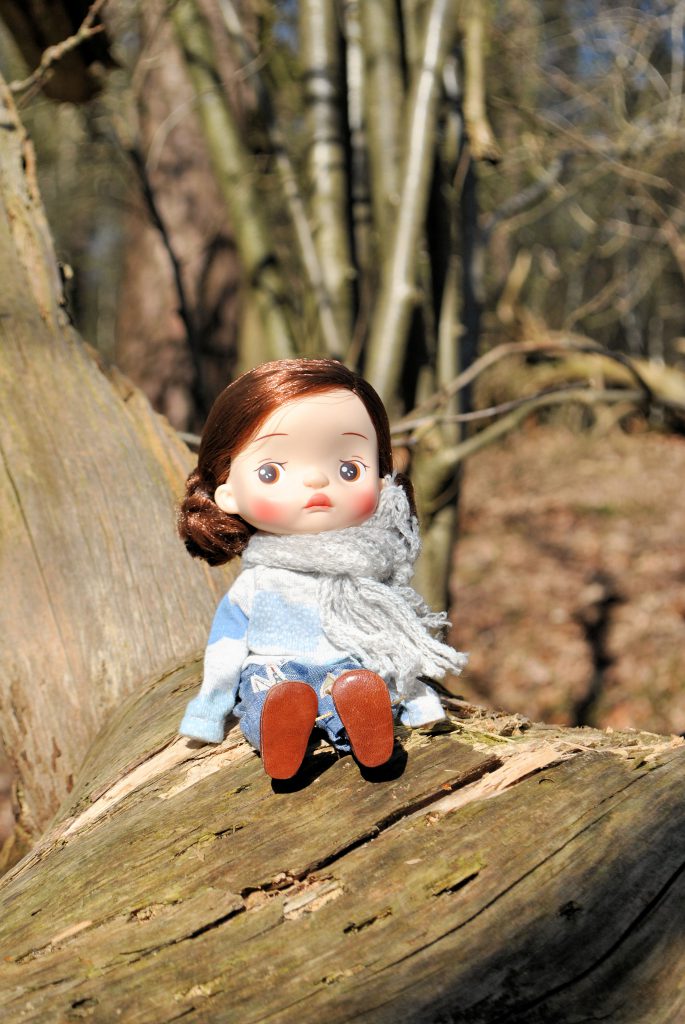 It's still early in the season so the bug count was very low. During the hotter part of the year, the fens will be swarming with a lot of nasty that stings. After putting some colour on our cheeks, we treated ourselves with a big lunch. No photos were taken as I was famished and practically inhaled the food xD.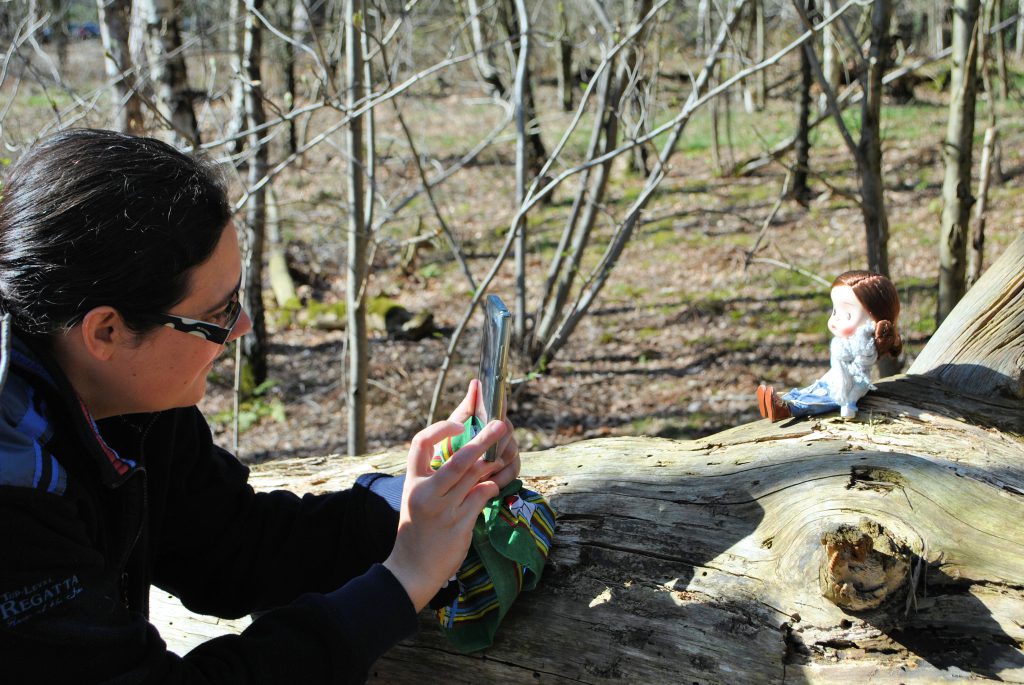 For my boyfriend it was his first time out to the Oisterwijk Fens and he really enjoyed it. I made him say it a couple of times, just to make sure 😉 We will certainly be back, maybe take his dogs with us next time.